5 tags
Watch
At the Streaming Media conference in Los Angeles a few weeks ago, I sat down with a variety of people shaping the future of video across platforms and devices, from content companies such as Funny or Die, MTV and Hearst, to cable companies such as Comcast, content aggregators such as Netflix, platforms such as Sony Playstation, Google TV, and video ad network Adap.TV. In the above video I talk to...
7 tags
Future of Advertising
We produced an ad industry event last week with paidContent, including a multi-camera live video webcast for people who couldn't make it in person. Here's an editorial highlight reel I put together around some of the conference themes - mobile, social, targeting and branded content. Speakers included executives from Google, Facebook, Yahoo, Flipboard, Digitas, Nielsen, Hearst, Time Inc.,...
"It's the curse of the measurement of the digital channel, yes you can..."
– Stephen DiMarco - CMO, Compete at ARF 2011 conference. 
3 tags
4 tags
Watch
Geoff Ramsey, eMarketer's CEO, talked about the rapid growth in moble and the opportunities ahead — in particular, in mobile advertising. See the full article that goes with these slides at paidContent
2 tags
"If you're still transforming, you're still in business."
– Ross Levinsohn, EVP, Yahoo at the paidContent Advertising Conference 2011, in response to the question of Staci Kramer, "How many times can Yahoo transform?" For the whole article and live blogging, check out Paid Content
2 tags
2 tags
Watch
With the recent news that Netflix will lose Starz, I thought back to an interview I did with Marc DeBevoise, SVP of Business Development and Strategy, Starz, in May. At the time, he made it clear that Starz, which views itself as premium content, didn't want to be a part of an all you can eat buffet content subscription service, implying that when the current deal expires, the company...
3 tags
4 tags
4 tags
3 tags
2 tags
2 tags
4 tags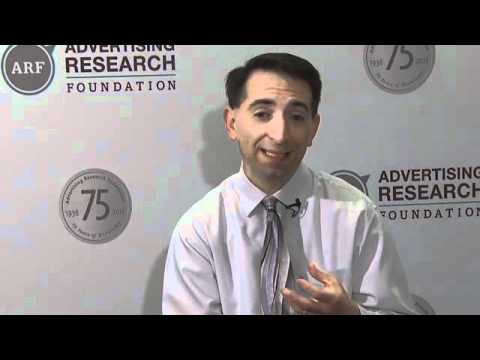 2 tags
3 tags
3 tags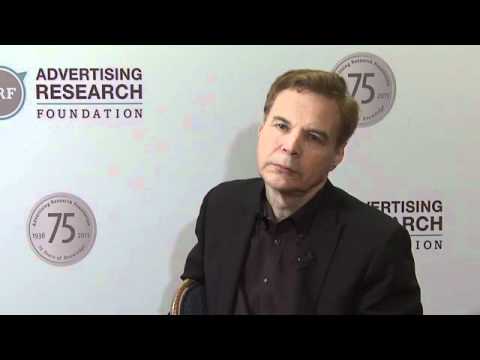 5 tags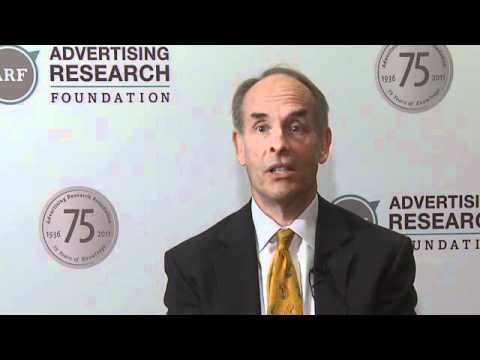 5 tags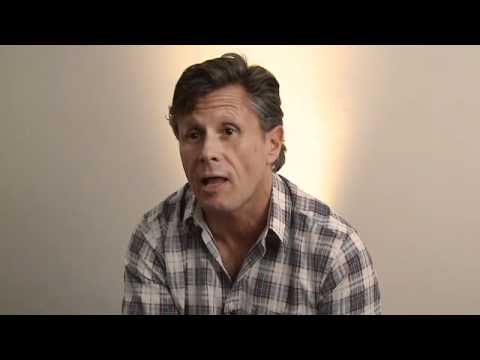 2 tags
Facebook Ad Rates Hold as Inventory Rises
Facebook Inc., the biggest social network, said advertising rates have held up even after it added new ways for marketers to promote products, allaying concern that prices would decline as inventory surged. Rates for so-called self-serve ads, which are sold through an automated auction system and account for most of sales, are unchanged since March, when the company completed a redesign to...
3 tags
2 tags
7 tags
2 tags
3 tags
"Google has become the first company ever to hit the 1 billion uniques landmark,..."
– http://mashable.com/2011/06/22/google-breaks-1-billion/?utm_source=feedburner&utm_medium=feed&utm_campaign=Feed%3A+Mashable+%28Mashable%29
2 tags
6 tags
4 tags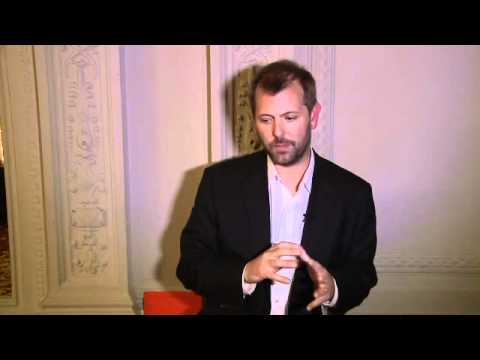 6 tags
7 tags
"You should expect that the platform you're building on top of to do something..."
– Fred Wilson, Partner, Union Square Ventures, via GigaOm: Fred Wilson to devs: Expect platform owners to work against you.
2 tags
"Perhaps Groupon management thinks it is creating a sustainable Prisoner's..."
– www.knewton.com
8 tags
12 tags
2 tags
2 tags
2 tags
The Age Old Debate: Final Cut Pro or Adobe... →
2 tags
3 tags
"Exclusive: LinkedIn to Launch Job Application Tool"
– Via Gigaom
4 tags
3 tags
2 tags
Brand journalism – how the marketing department of... →
This article is a great overview of branding involved in journalism, written by Albert Pusch, head of marketing at FACT-Finder.
3 tags